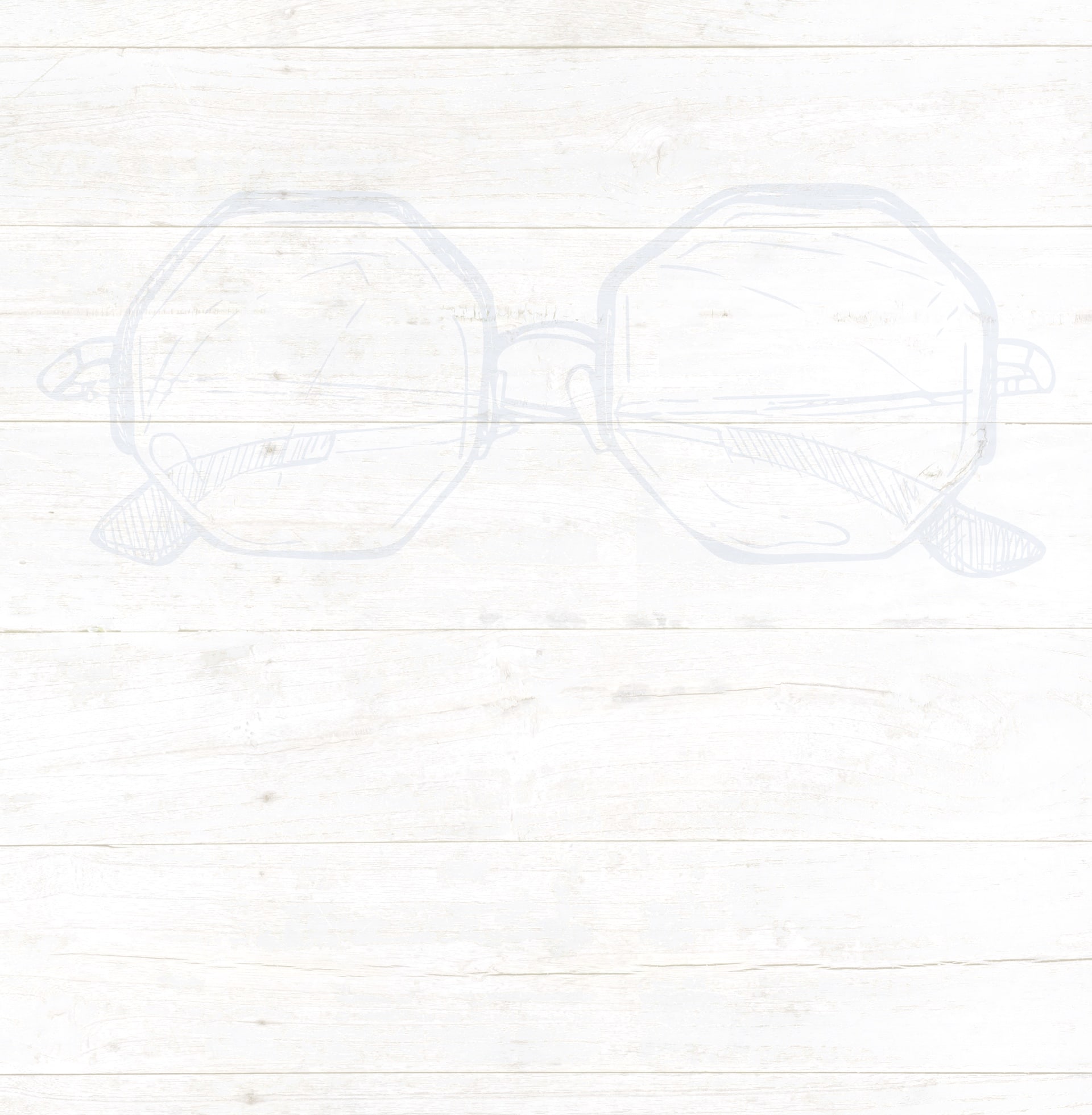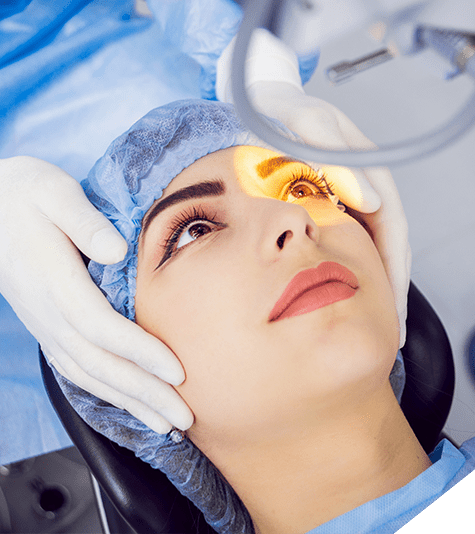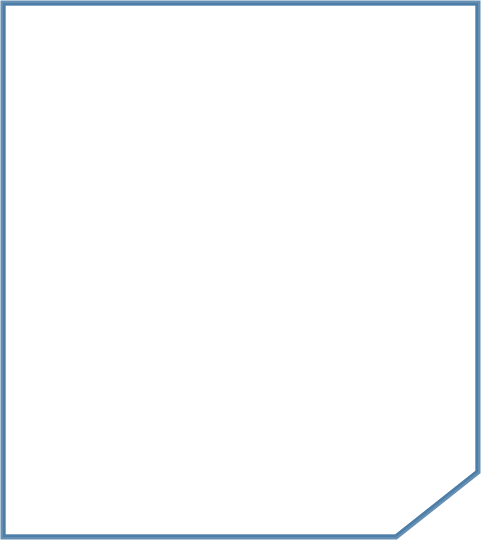 Consultations, Referrals, & Co-Managing Your Care
While we don't provide laser eye surgery in-house, we're here to be your partner in eye health and guide you through each step along the way.
Consultations
When you come in for a consultation, we can give you a full eye exam to help determine what sort of laser eye surgery would work best for you. Some criteria may be required for many laser eye surgeries.
To receive laser eye surgery, you should:
Be at least 18, but likely over 21
Have a stable prescription
Have healthy eyes & overall good health
Have a prescription within certain limits
Have appropriately-sized pupils
Not be pregnant or nursing
When you come in for a consultation, we can assess what type of surgery you'd be the best candidate for if you meet the criteria.
Referrals
We can make a referral to a surgeon for you. Feel safe knowing you're in the hands of professionals we trust.
Surgery Co-Management
Aside from the surgery itself, we can help you every step of the way, from consultation to post-surgical care. We'll see you for follow-up visits and guide you through any questions or concerns you might have.
Laser Eye Surgery Options
Laser eye surgery involves using a laser to reshape your cornea to refract light differently. The intention is to correct the refractive error, improving your vision.
There are multiple options for laser eye surgeries. We recommend LASIK and PRK—they're similar but have some key differences.
LASIK
LASIK (or laser-assisted in situ keratomileusis) is one of the most common laser eye surgeries. When you undergo LASIK, you'll go through the following steps:
Your surgeon will numb your eye with drops
They'll place a ring on your eye to hold it open and in place
A thin flap will be cut in the outer layer of the cornea
The cornea will be reshaped using a laser programmed to your eye
The flap will be put back in place & will begin healing in minutes
LASIK is quick and effective, but there are some risks. It can lead to dry eyes, you may experience glare or halos, and the flap could be dislodged, interfering with healing.
PRK
PRK (or photorefractive keratectomy) follows similar steps to LASIK but with a major modification. Instead of having a flap cut in the cornea, the outer layer of cells (called the epithelium) will be removed using a brush, blade, laser, or alcohol solution. A soft contact that acts as a bandage will be placed over your eye at the end of the procedure.
PRK is an effective procedure that's much better for people with dry eyes or thinner corneas, but there are downsides. Your vision may be blurry and prevent you from completing some normal tasks while your eyes heal.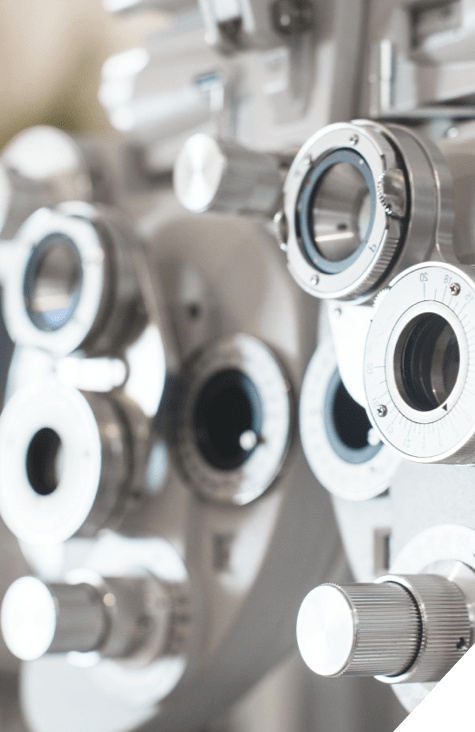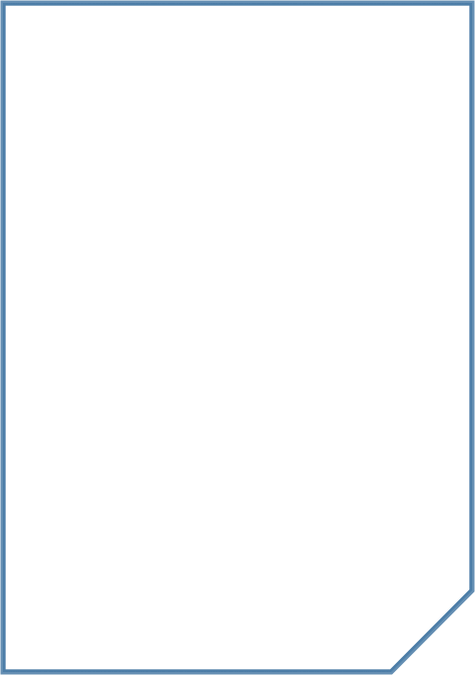 Laser Eye Surgery Expectations
Even the fantastic technology involved in laser eye surgery can't guarantee permanently flawless post-surgery vision. Things to remember when considering laser eye surgery include:
There's no guarantee you won't need corrective lenses. Over or under corrections can occur, and there's a chance your vision may regress.
Laser eye surgery doesn't guard against presbyopia, and you may still need reading glasses as you age.
Even if you come out with 20/20 vision (or better), you still need regular eye exams to ensure your eyes are healthy and watch for eye diseases.
Our Location
We are proudly located in the Mission district.
A bike lock station is located in front of our office. We are a short walk from the 24th Street/Mission BART Station, or metered street parking is available.
To ensure the best one on one experience we are currently scheduling appointments for all in office visits.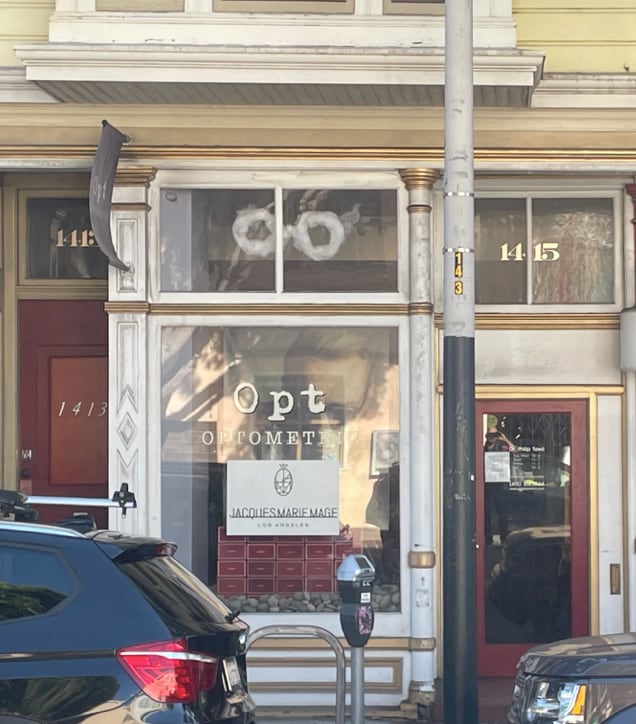 Our Location
1415 Valencia St.

San Francisco

,

CA

94110
Hours Of Operation
Monday

:

10:00 AM

–

6:00 PM

Tuesday

:

10:00 AM

–

6:00 PM

Wednesday

:

1:00 PM

–

6:00 PM

Thursday

:

11:00 AM

–

7:00 PM

Friday

:

11:00 AM

–

7:00 PM

Saturday

:

Styling appointments available

Sunday

:

Closed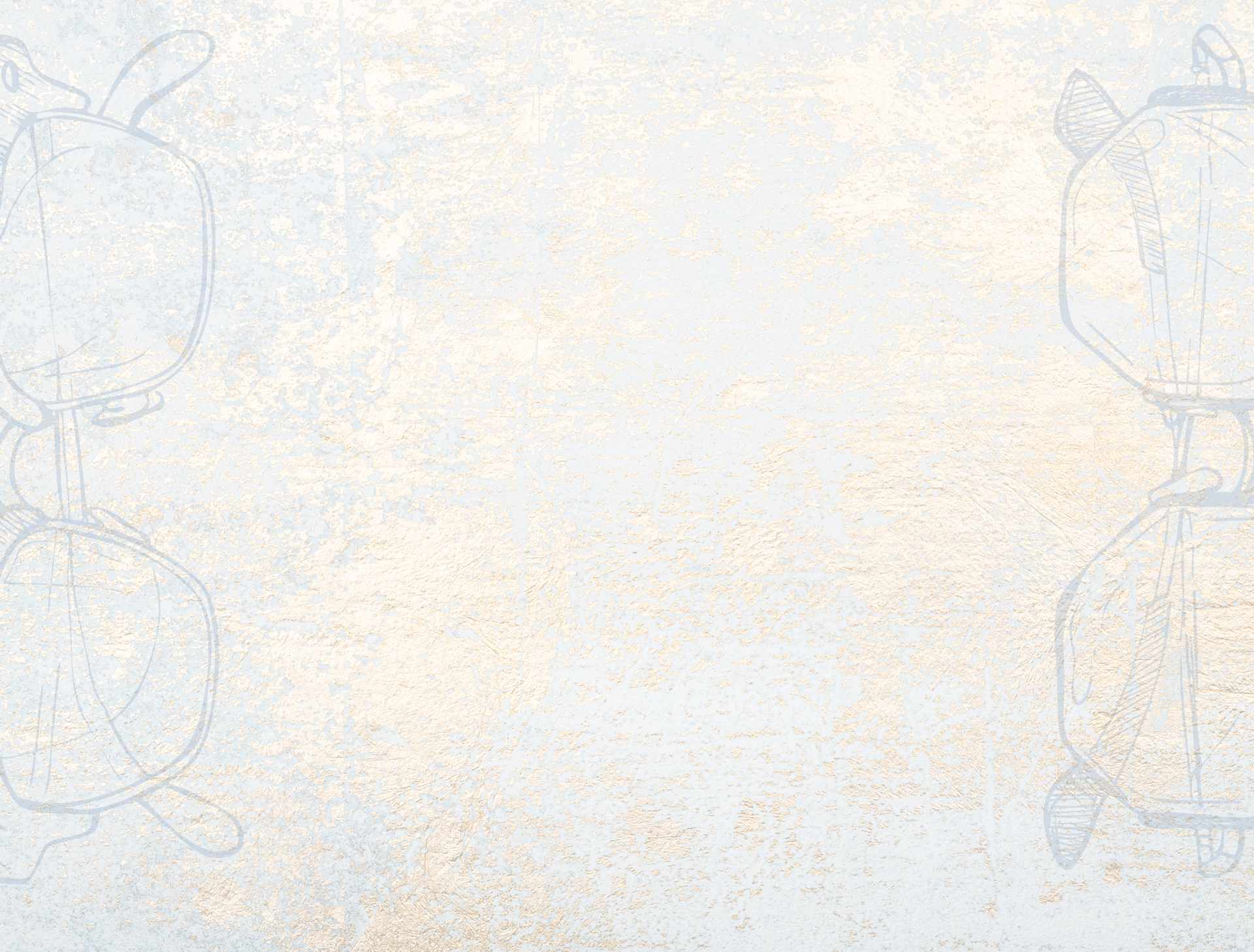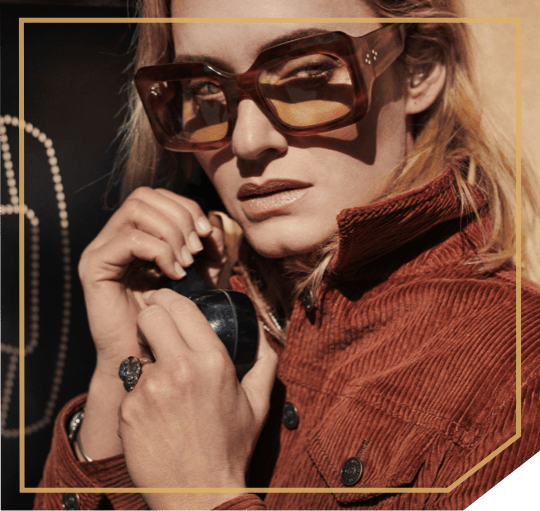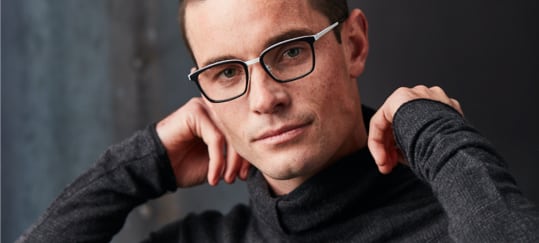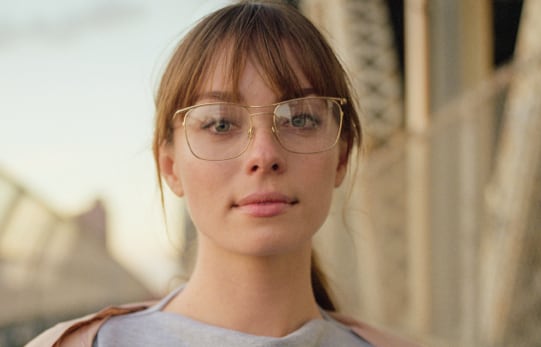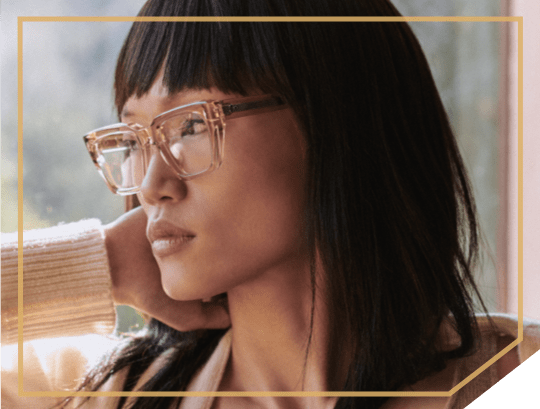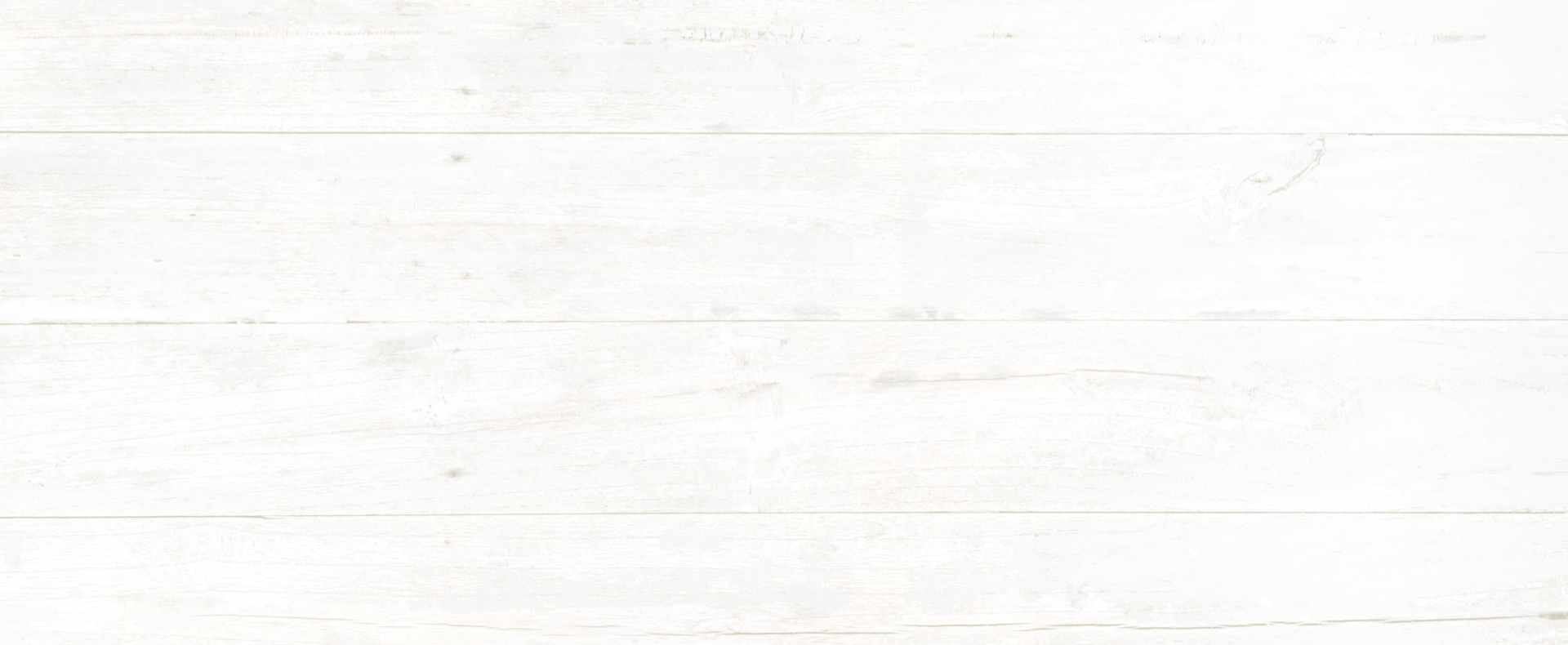 Check Us Out on Instagram
This error message is only visible to WordPress admins
Error: No feed found.
Please go to the Instagram Feed settings page to create a feed.