Book a Children's Eye Exam to Help Your Little One Take in Their World
Your child uses all the senses they have available to build their growing understanding of everything around them. Help them see the world with clarity. Bring your children into OPT Optometric in the heart of the Mission District for their earliest eye exams.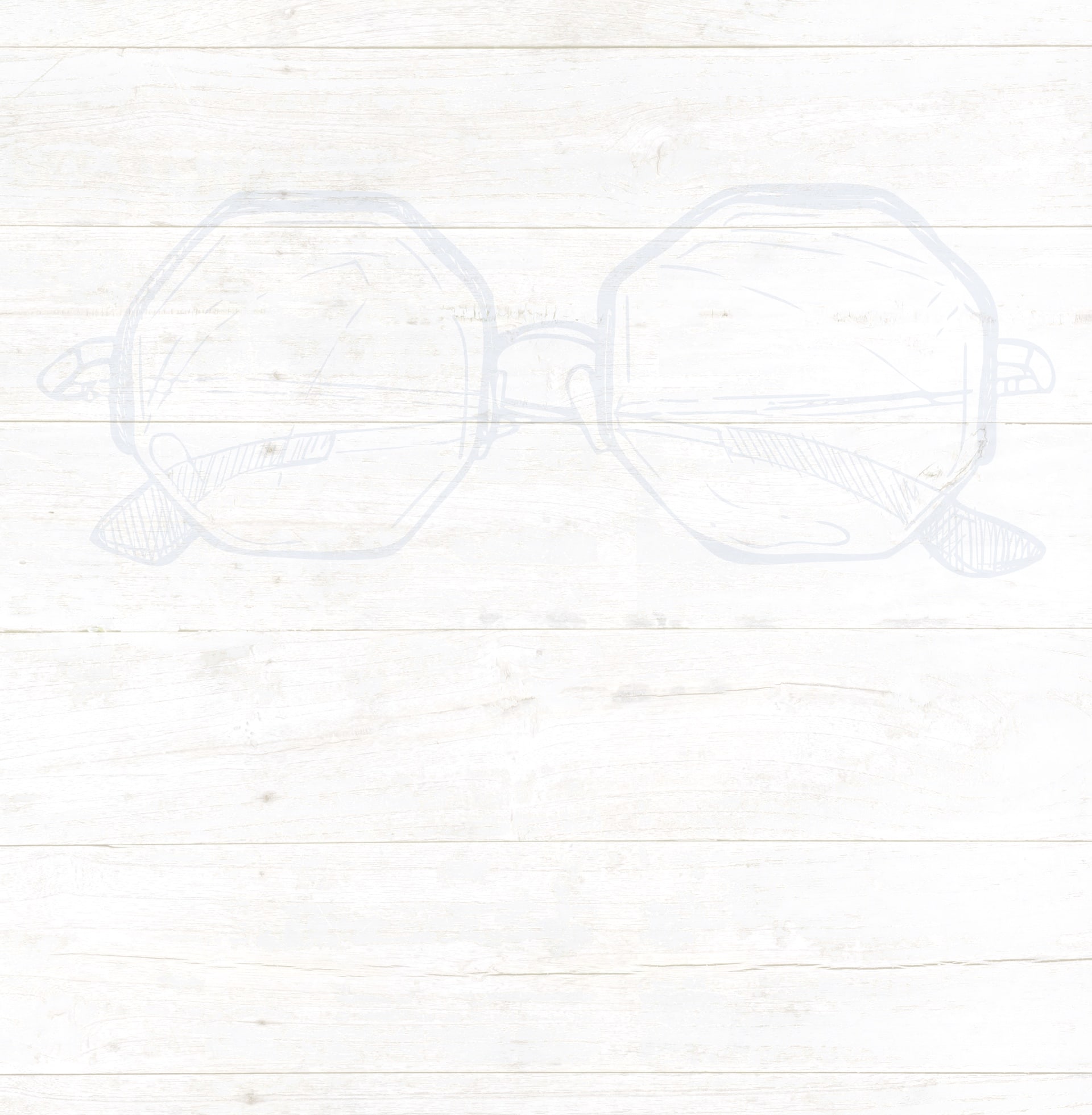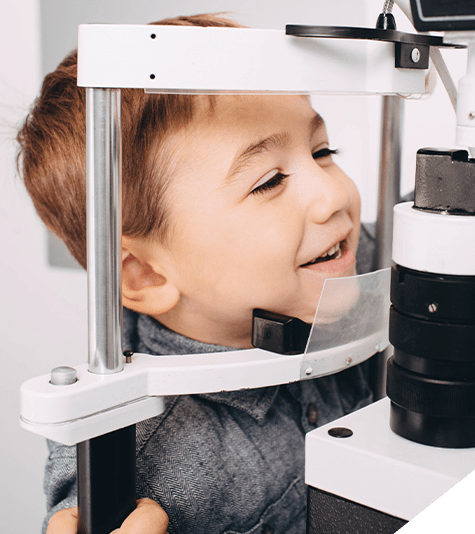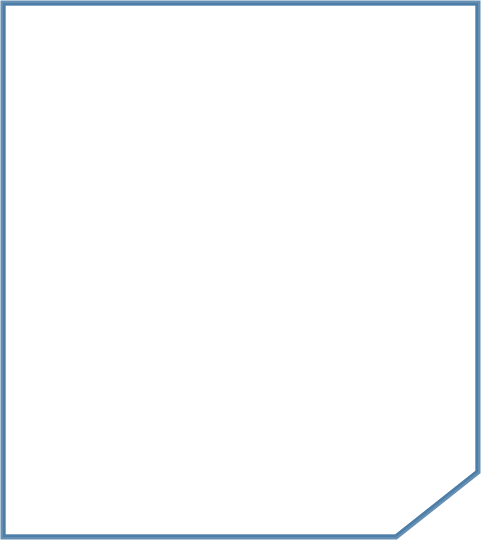 Children's Visual Development
Children's eyes are growing and developing as fast as they are. There are many visual milestones they meet from infancy through to their early grade school years. Every child meets milestones at their own pace, so having their eyes examined by an optometrist can help ensure their vision is on the right track.
It's important to have your child's eyes checked before they head into the classroom. Vision disorders affect 1 in 4 school-aged kids. With 80% of materials in school being presented visually, ensuring they can take everything in without straining or struggling to see the board will help them in their learning journey.
How Often Should my Child Have an Eye Exam?
Children should have their eyes examined soon after birth, preferably by 6 months. This helps ensure their eyes are healthy and we can detect vision problems from the jump.
It's recommended you bring your child for a comprehensive exam between ages 3–5 and once again before they enter kindergarten.
Once your child has entered school, they should have their eyes examined yearly to keep track of any visual changes.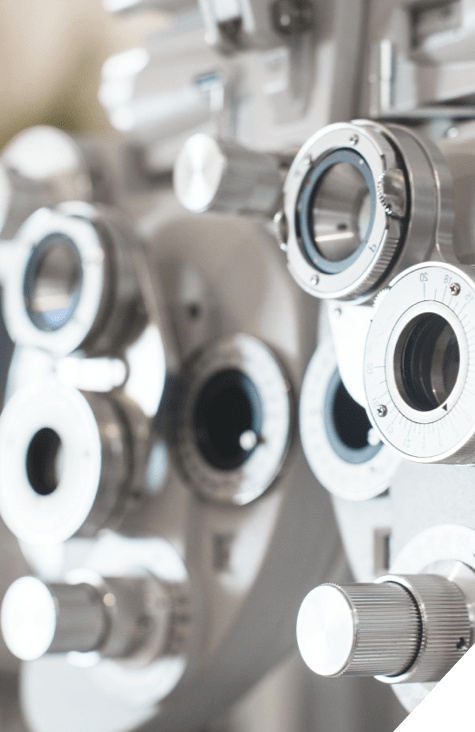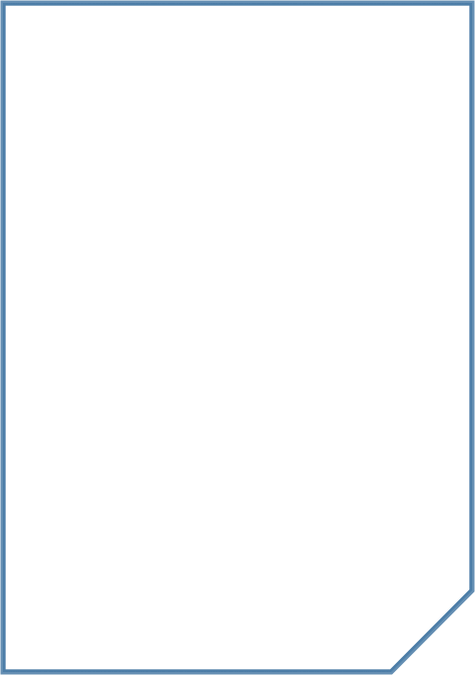 Warning Signs to Watch for
Your child may not tell you if they're having problems with their sight. They may not know they could be seeing any differently. Watch for signs of vision problems, like:
Rubbing their eyes often
Excessive blinking
Disinterest or short attention span with close-up work
Complaints of frequent headaches
Covering one eye
Tilting the head to the side
Complaints of tired eyes
Holding reading materials too close to their face
An eye turning in or out
Part of the OPT Family
As a parent, you are your child's first health care champion. Let us help you protect their growth and wellness. Visit your neighborhood optometrist to help safeguard your little one's eye health.
Our Location
We are proudly located in the Mission district.
A bike lock station is located in front of our office. We are a short walk from the 24th Street/Mission BART Station, or metered street parking is available.
To ensure the best one on one experience we are currently scheduling appointments for all in office visits.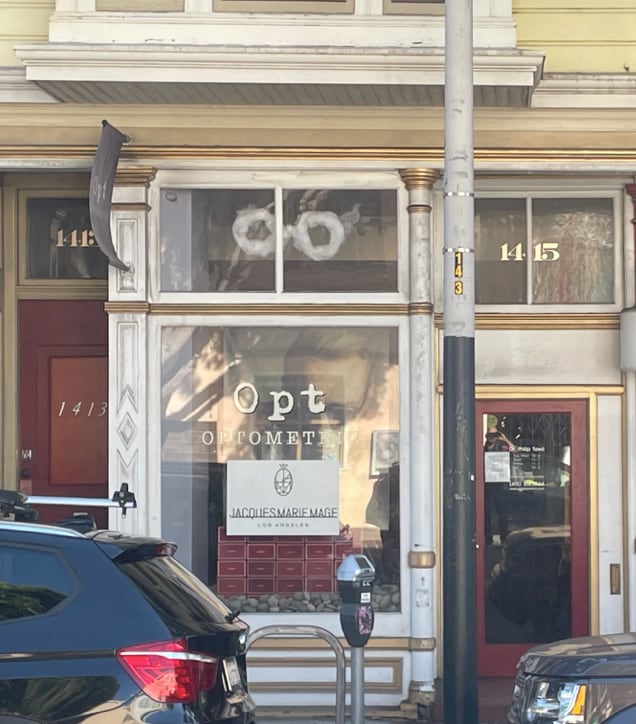 Our Location
1415 Valencia St.

San Francisco

,

CA

94110
Hours Of Operation
Monday

:

10:00 AM

–

6:00 PM

Tuesday

:

10:00 AM

–

6:00 PM

Wednesday

:

1:00 PM

–

6:00 PM

Thursday

:

11:00 AM

–

7:00 PM

Friday

:

11:00 AM

–

7:00 PM

Saturday

:

Styling appointments available

Sunday

:

Closed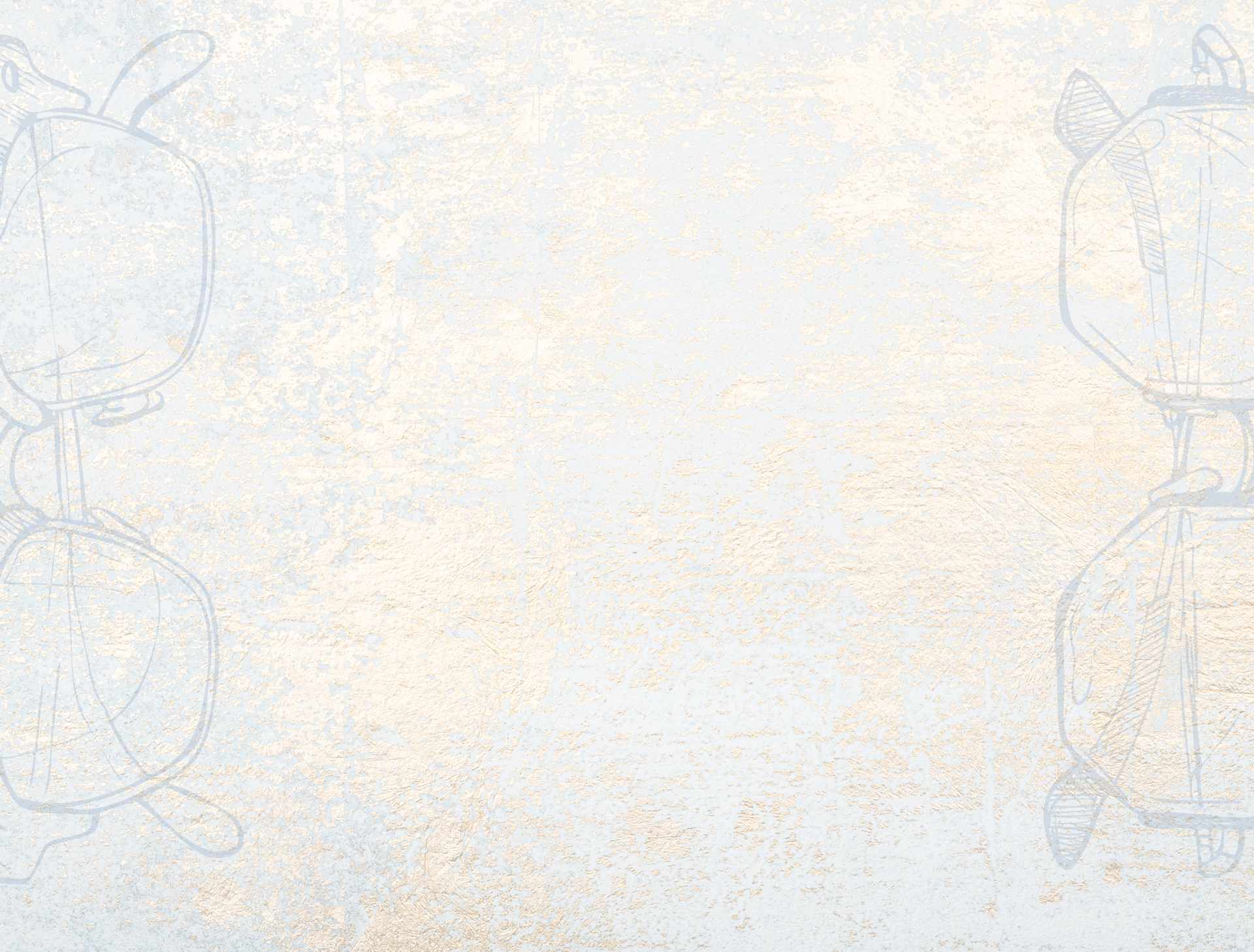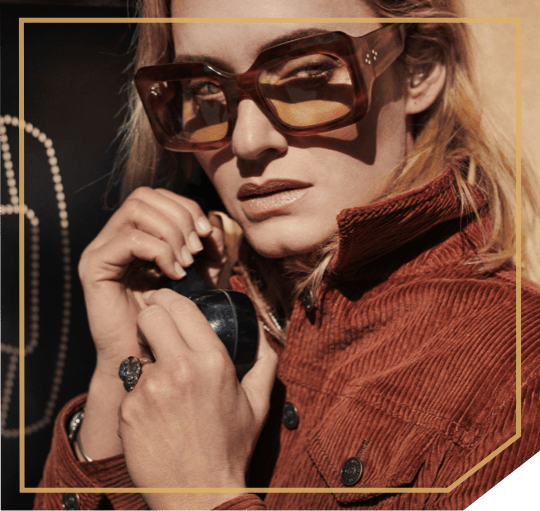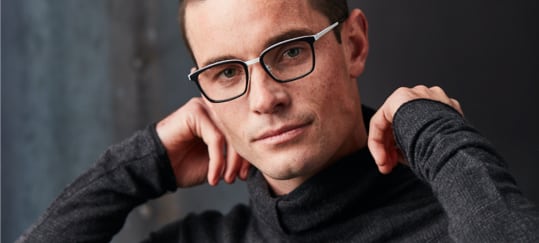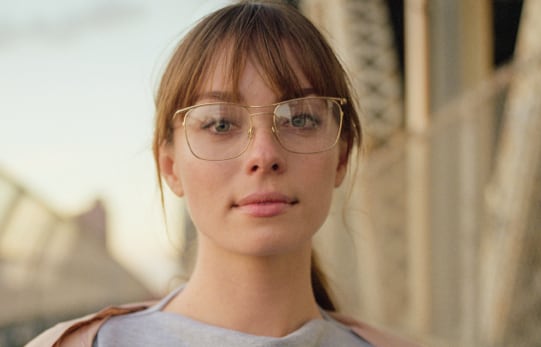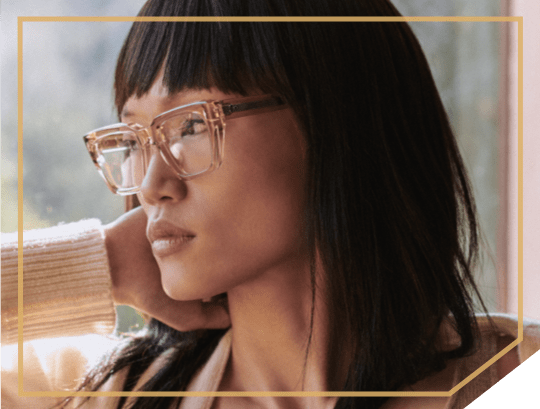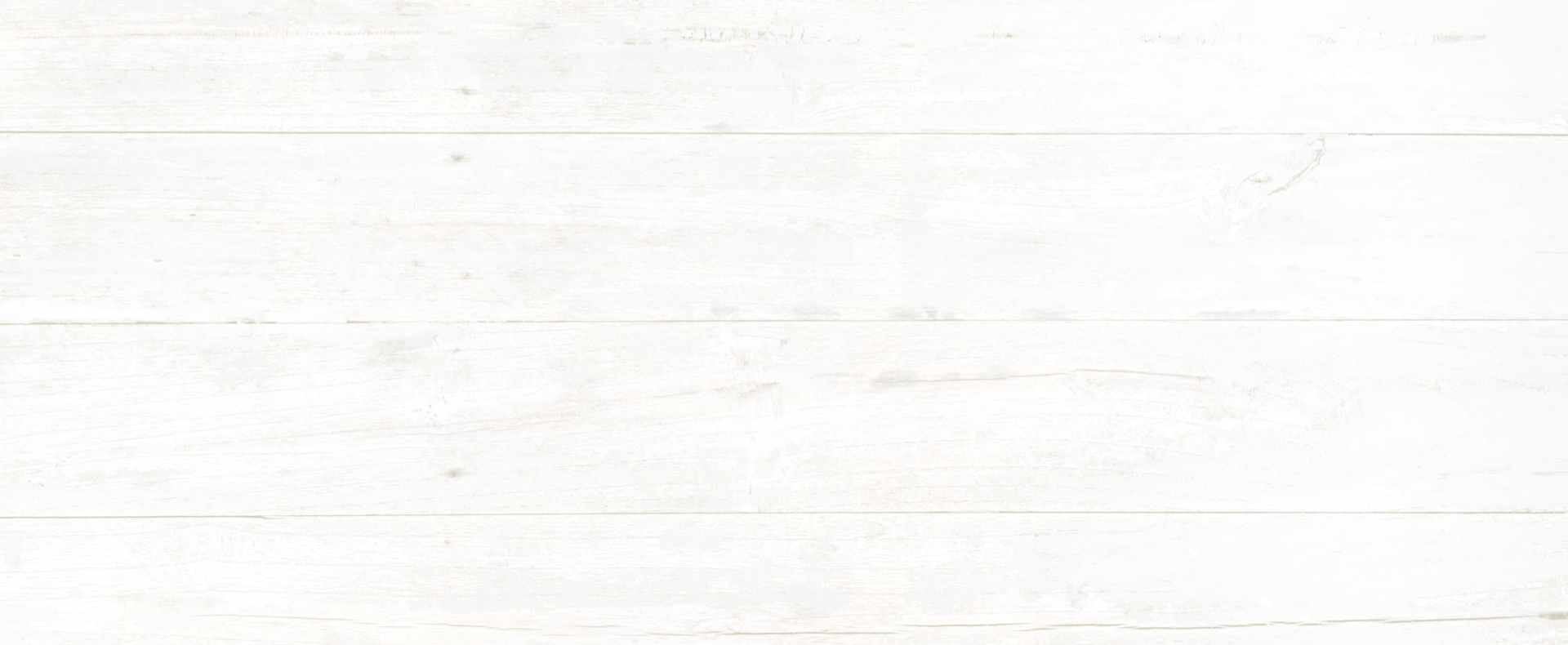 Check Us Out on Instagram
This error message is only visible to WordPress admins
Error: No feed found.
Please go to the Instagram Feed settings page to create a feed.